Bicycle rentals Condrieu Via Rhôna
For a simple ride or a need to roam for several days, we offer you the bike adapted to your needs.
Whether riding easy on the Via Rhôna, in the hills of the Condrieu-Côte-Rôtie vineyards or on the slopes of Pilat, you will find the bike you need at our agency (photos non contractual).
Reserve now online, or contact us at 06 45 82 35 45 for any further information.
Choose your model and let yourself be guided :
In high season and according to availability, same day rental on site is possible, at an additional cost.
Standard mountain bikes and mountain bikes, VAE VTC currently available for reservation.
Half-day rental from 9am to 2pm or 2pm to 7pm. Exceeding these times will result in a full day rental.
Similarly, overlapping rental over several days or half-days will result in a full-day rental.
The bikes are to be collected in the morning between 9.00 and 9.30 am and in the afternoon between 2.00 and 2.30 pm. For all other times, please consult us before booking.
Day rental from 9:00 am to 7:00 pm. Discount of 10% for 3 or more days of rental.
Any rental of accessories (baby seat, saddlebags, etc...) is linked to the rental of a bicycle and cannot be done alone.
On the Via Rhôna Vienne-Avignon route, we provide the bike's delivery and transport from an SNCF railway station or accommodation, as well as luggage transfer.
Request a QUOTATION by clicking on reservation@aveloviarhona.com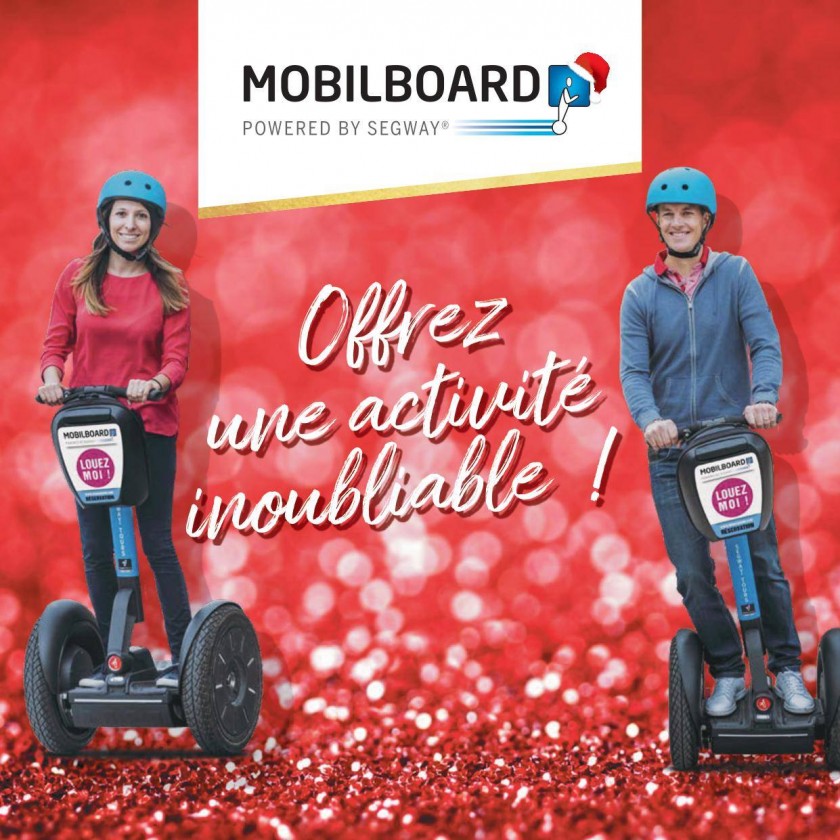 The end of the year is also the special period for GIFT CARDS. Order them online, they are available today. You will receive them in "Letter Suivie" directly to your home.
GIVE THE PLEASURE and ENJOY THE PLEASURE of offering an activity that is unusual, fun and delicious. Stroll in Nature and the fabulous Vineyards of the Rhône Valley.
They are valid for 1 YEAR; from 39 € !!! An unforgettable moment and experience.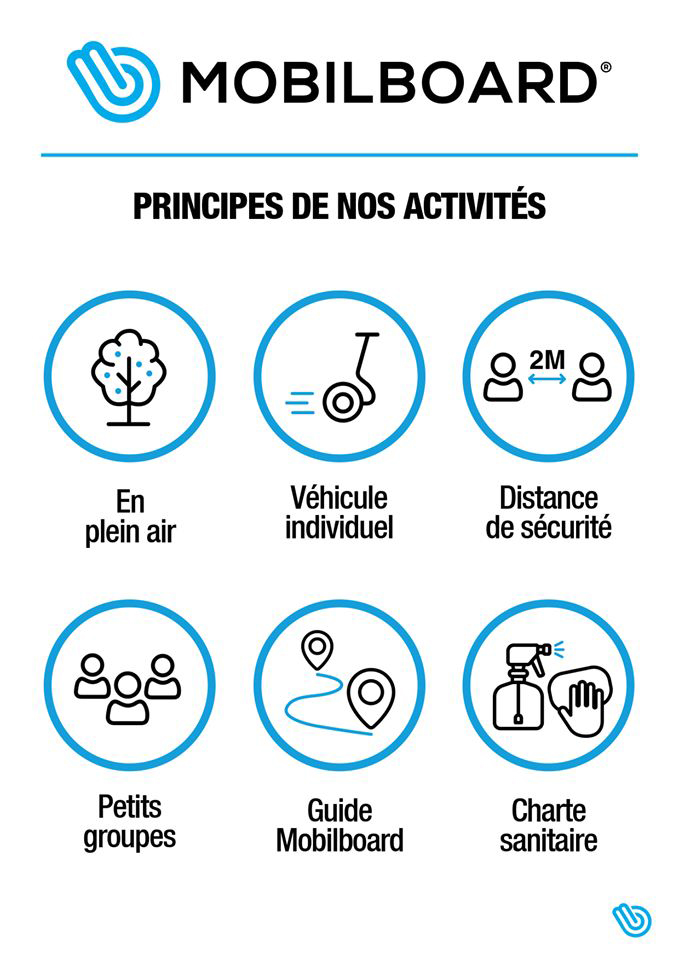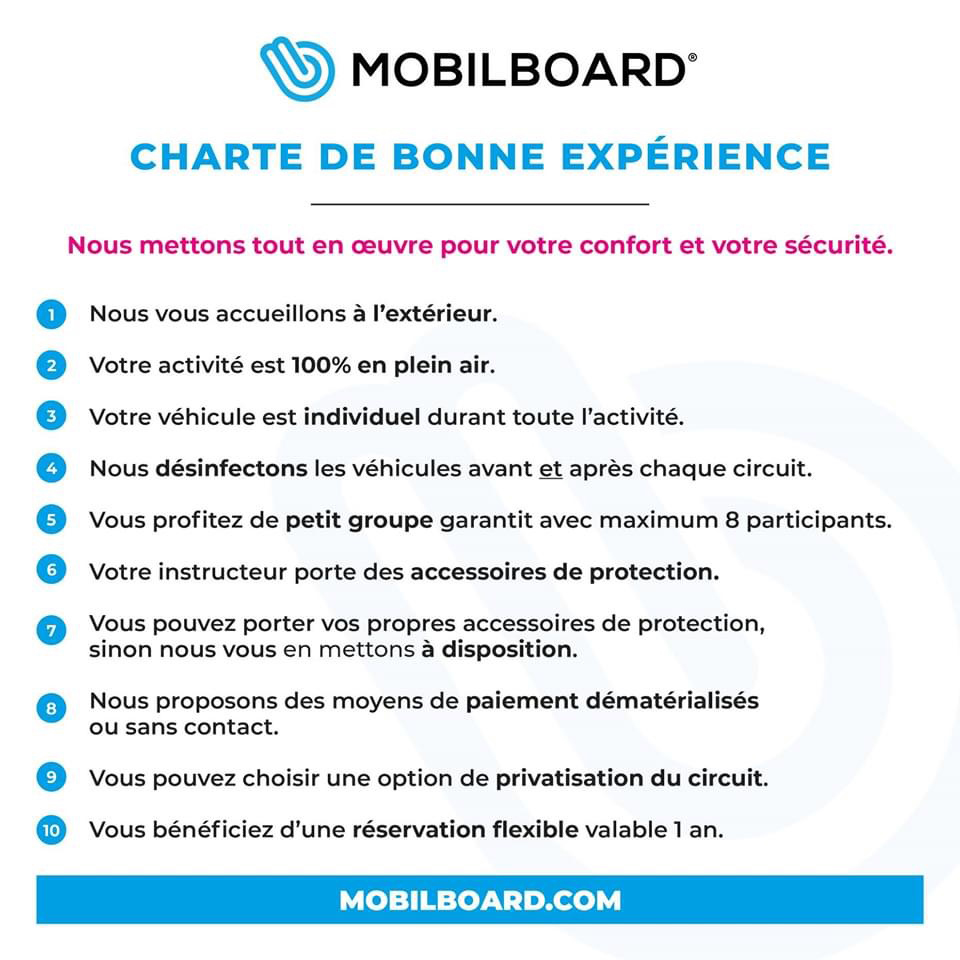 Please fill in the form, which will be sent automatically to the site managers. Be as precise as possible, and indicate your e-mail address to give us a chance to contact you.