OPEN 7 days a week - Outdoor Cyclodebout excursions
On the border between a bicycle, a scooter and a Gyropod, the CYCLODEBOUT is a form of easy mobility accessible to all
CYCLODEBOUT CROSS VX450 RENTAL - ACCOMPANIED OR UNACCOMPANIED
Unaccompanied rental:
Half-day from 9h to 14h or from 14h to 19h. Exceeding these times will result in a full day rental.
Likewise, overlapping rental over several days or half-days will result in a full-day rental.
The Cyclodebouts are to be collected in the morning between 9h and 9h30, and in the afternoon between 14h and 14h30 pm. For all other times, please contact us before booking.
Day rental from 9h to 19h.
Unaccompanied rental:
The time indicated includes the time to learn to manouever the Cyclodebout (10-15min), the time of the excursion, departing from Condrieu with a minimum of 4 people for group tours.
RESERVE NOW
Choose your date and time
It only takes a few minutes to master the operation and enjoy the pleasant feeling of freedom that this new mode of travel provides.
Although fully flexible, it is surprisingly STABLE and exceptionally MANAGEABLE.
Its very tight turning radius makes it easy to get around and stop without putting your foot down. The user remains standing on the machine.
The three tilting wheels can be used independently on pavements.
The 100% electric Cross version of the Cyclodebout MOBiVOLT is comfortable on every type of terrain.
Available to rent with or without a guide.
Discover the great appellations of the Northern Rhône Valley and particularly Condrieu, Côte-Rôtie, Saint-Joseph, Vins de Seyssuel, as well as the IGP Vins de Pays curated especially for you. The wines are associated with platters of products (sweet/savoury) specially selected in accordance with the wines offered. There are different tasting formulas, depending on the number and types of wines you wish to discover. Possibility of purchase on site after tasting.
Tasting experience independent from the gyropod circuit. In a new specially designed area, facing the prestigious vineyards, taste the different grape varieties, fall under the charm and leave with your "coup de coeur" bottles. Possibility of personalised reception and schedules. Reception of groups possible.
Alcohol abuse is dangerous for your health, consume in moderation.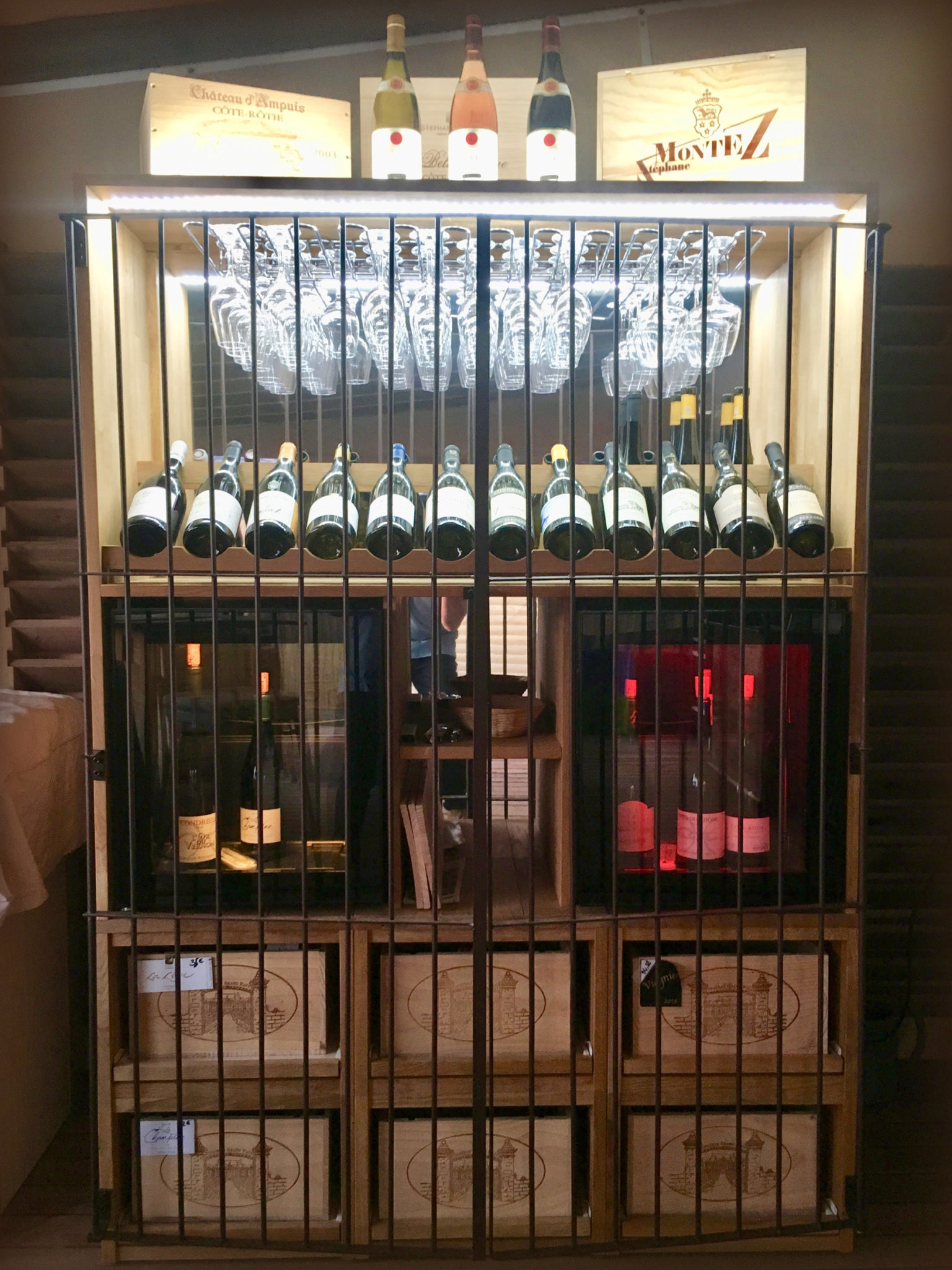 Find the right activity for your seminar in the Rhône Valley!
Our services are perfect for setting up a challenge circuit, organising a unique company outing or simply relaxing in a group. Whether for a seminar, a conference or a special day, there are formulas adapted to each objective and open to all. The satisfaction of all participants is our priority. See you soon!
Order your GIFT CARDS online, they are available today. You will receive them in "Letter Suivie" directly to your home.
GIVE THE PLEASURE and ENJOY THE PLEASURE of offering an activity that is unusual, fun and delicious. Stroll in Nature and the fabulous Vineyards of the Rhône Valley.
They are valid for 1 YEAR; from 39 € !!! An unforgettable moment and experience.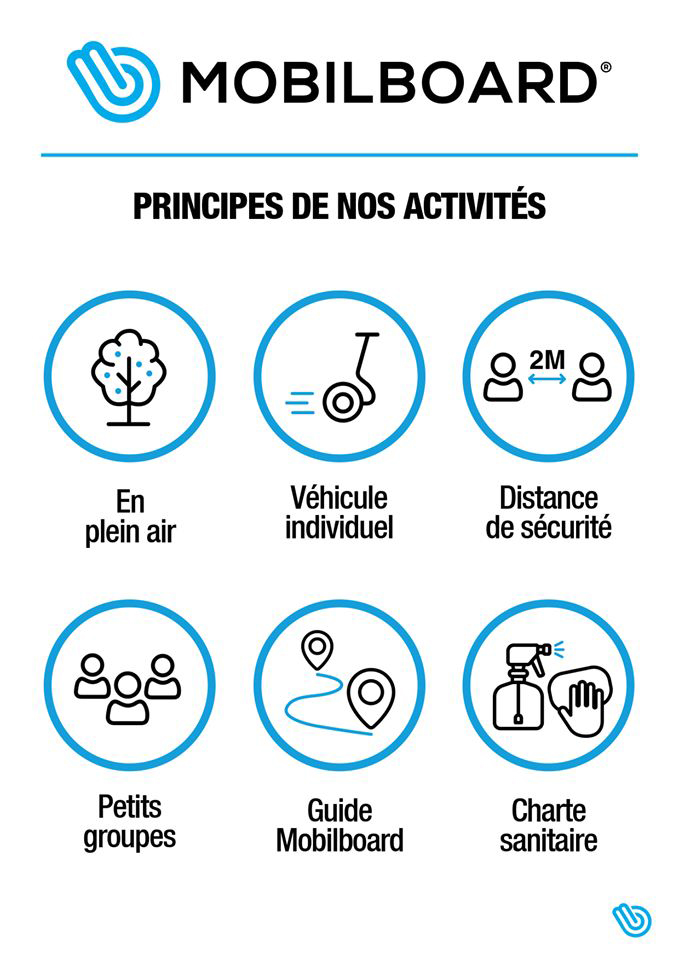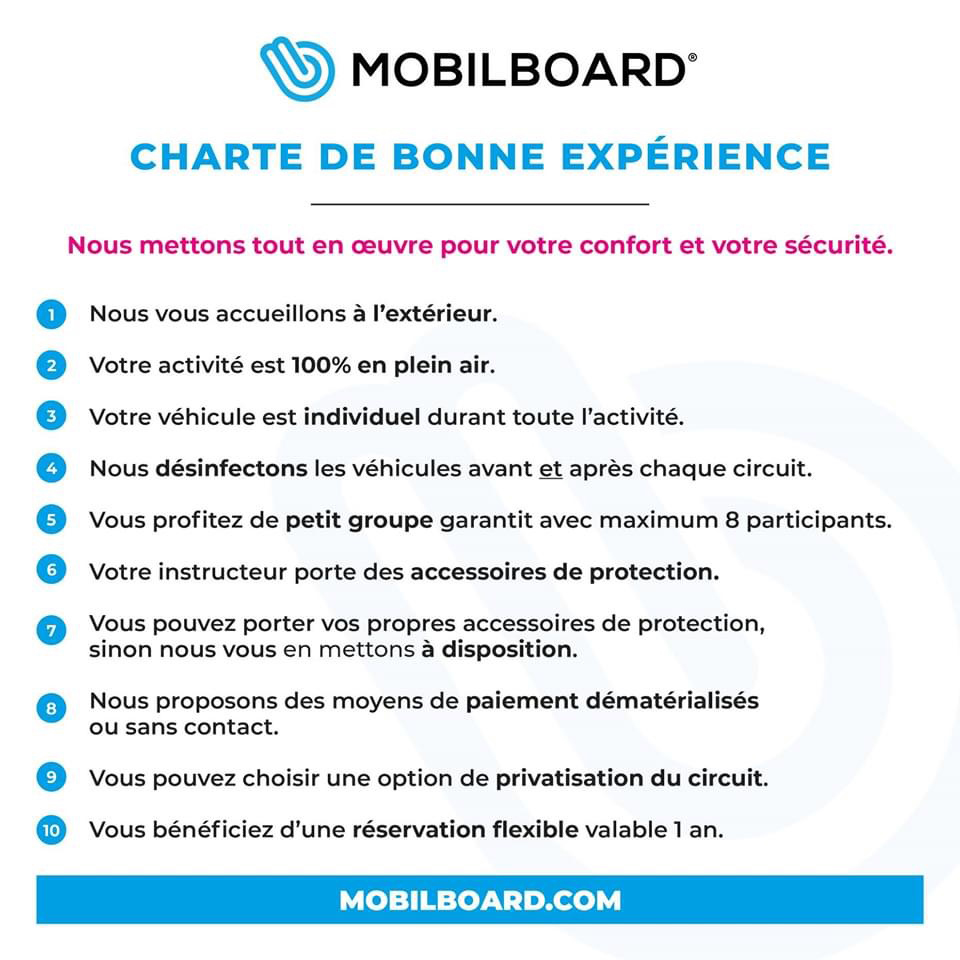 Please fill in the form, which will be sent automatically to the site managers. Be as precise as possible, and indicate your e-mail address to give us a chance to contact you.