TAKE-AWAY SALES of local wines and products
BOUTIQUE PICK-UP
Order your Coup de Coeur Cuvées by phone or by email and collect your purchases. You can pay online or by phone.
Discover the great appellations of the Northern Rhône Valley and particularly Condrieu, Côte-Rôtie, Saint-Joseph, Vins de Seyssuel, as well as the IGP Vins de Pays curated especially for you. The wines are associated with platters of products (sweet/savoury) specially selected in accordance with the wines offered. There are different tasting formulas, depending on the number and types of wines you wish to discover. Possibility of purchase on site after tasting.
You have the choice between: IGP Viognier or IGP Syrah: 14,00 € - - AOP Saint Joseph (red or white) or AOP Cornas or AOP Saint Péray: 25,00 € - - PDO Condrieu or PDO Côte-Rôtie: 36,00 €
TASTING - Discover, savour, offer!
Tasting experience independent from the gyropod circuit. In a new specially designed area, facing the prestigious vineyards, taste the different grape varieties, fall under the charm and leave with your "coup de coeur" bottles. Possibility of personalised reception and schedules. Reception of groups possible.
Gyropod Circuits - OENO and GOURMAND
Our themed tours (Nature, Vineyards, Arts and Gastronomy) will give you sensations and the pleasure of discovery, thanks to the qualities of the gyropod, with the possibility to also taste beautiful local products.
OENO CIRCUITS (n°4, 5, 6, 15, 16, 18, 22, 31) include EXCURSION as well as TASTING of regional products.
GOURMAND CIRCUITS (n ° 19 and 20) are composed of an EXCURSION with TASTING and a MEAL at a local bistro (price per 1 person).
CIRCUITS GOURMANDS = Themed excursion + tasting of local produce + meal at a local restaurant; a new experience to share
SEYSSUEL VINEYARDS (OENO circuit n ° 11); The Renaissance of a Forgotten Vineyard
VIENNE EPICURIENNE in Isère (OENO circuit n ° 17); enjoy and soak in the beauty while strolling through this magnificent city of art and history. Gourmet tastings and tips, with surprise stops included! More informations on Mobilboard Vienne
The duration of the service includes an introduction of how to maneuver your Segway PT (10-15 min), the time of the excursion, and if included, the time of additional activities such as tastings (OENO Circuits – approx. 30 min).
*The minimum number of people necessary for the confirmation of a service depends on the place of departure and on our seasonal availability*
SELECT THE ADDITIONAL TASTING ACCORDING TO YOUR DESIRES
NEW -- Discover the Clairette de Die! Visit of the plots of the Domaine RASPAIL J-Claude in Saillans (Drôme), where the Organic Cuvées are born, followed by a tasting offered by the winemaker! For 49 € per person. Minimum 4 people. If you are less numerous, please contact us, we will make you proposals.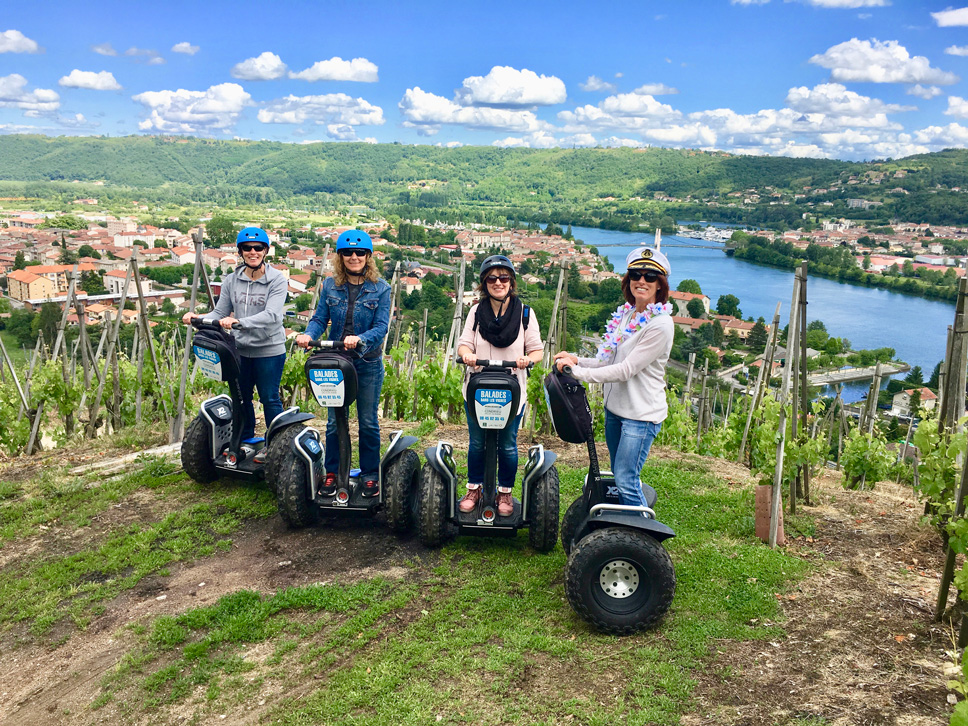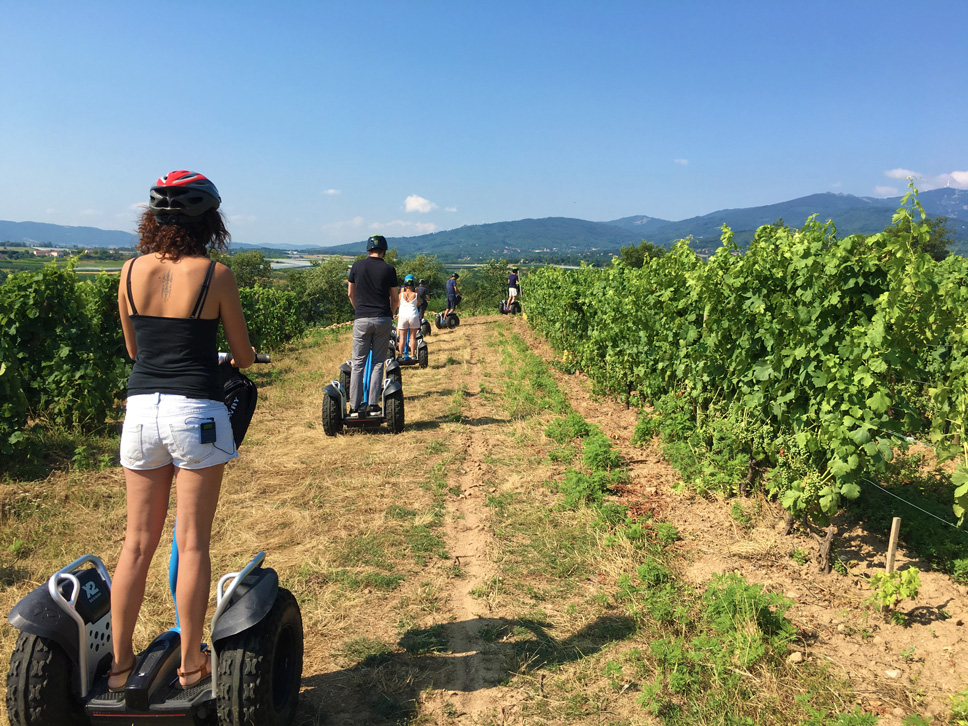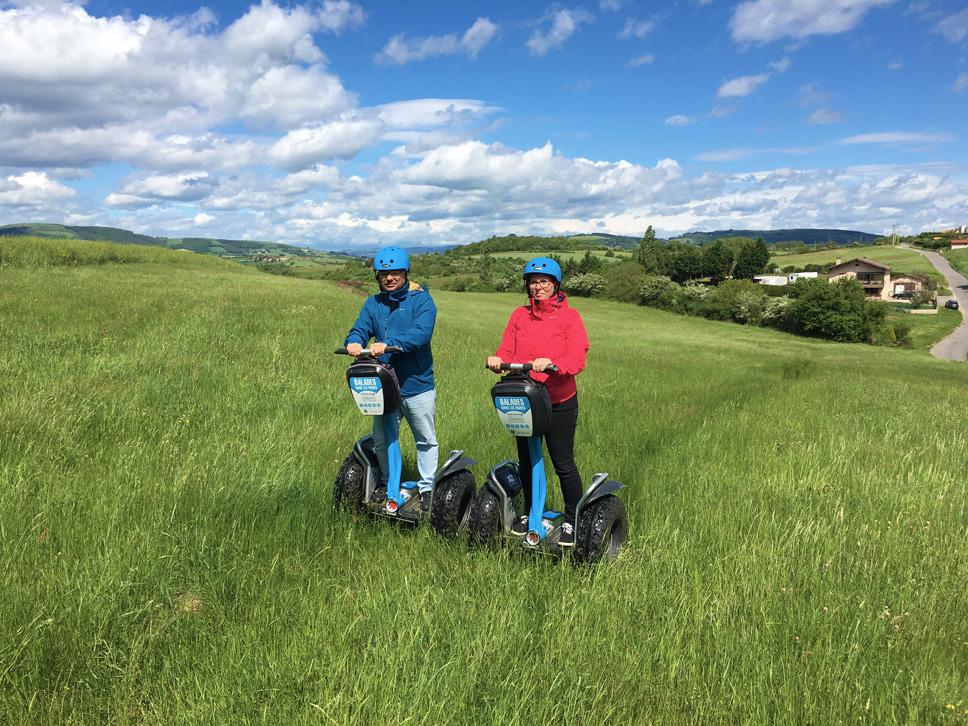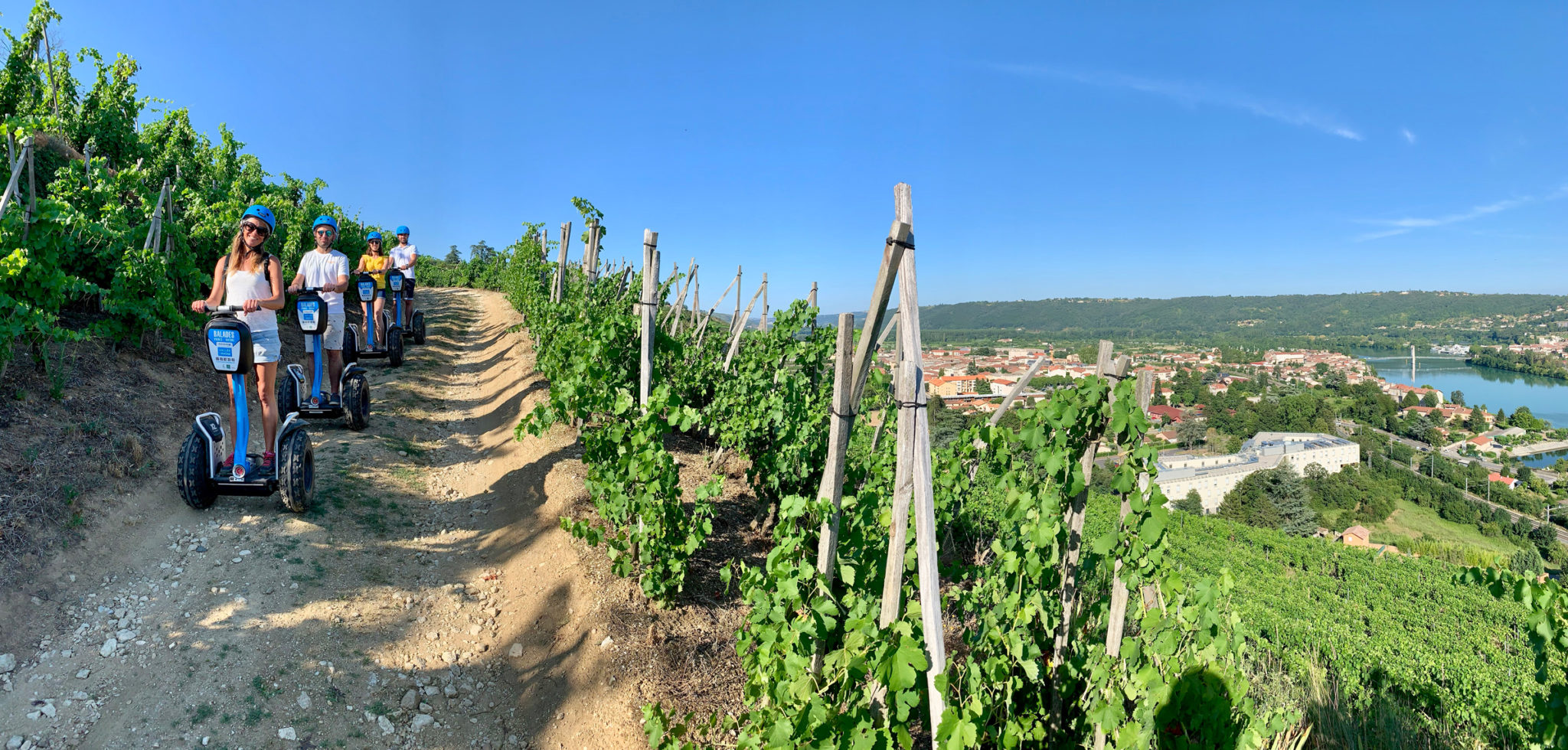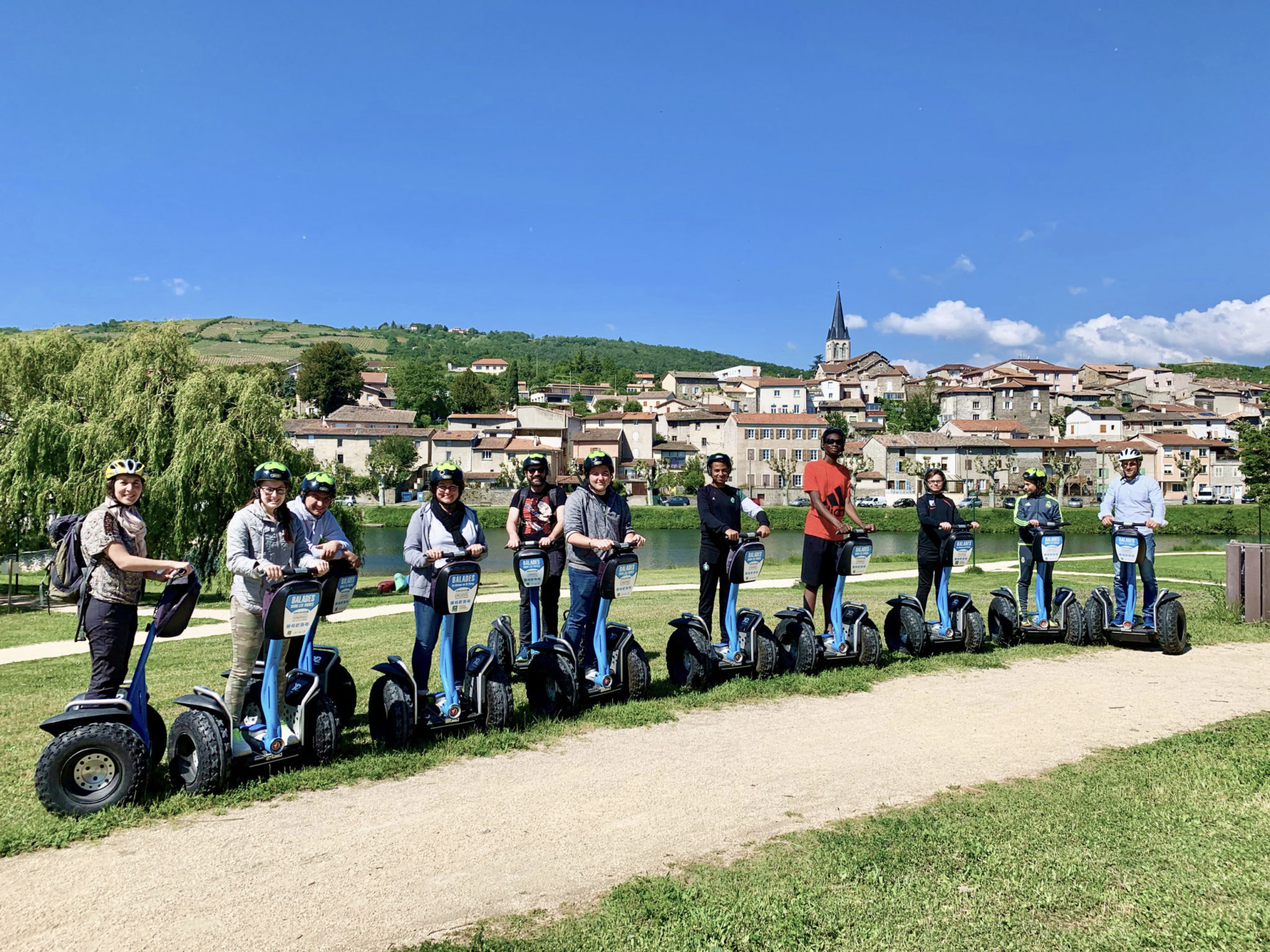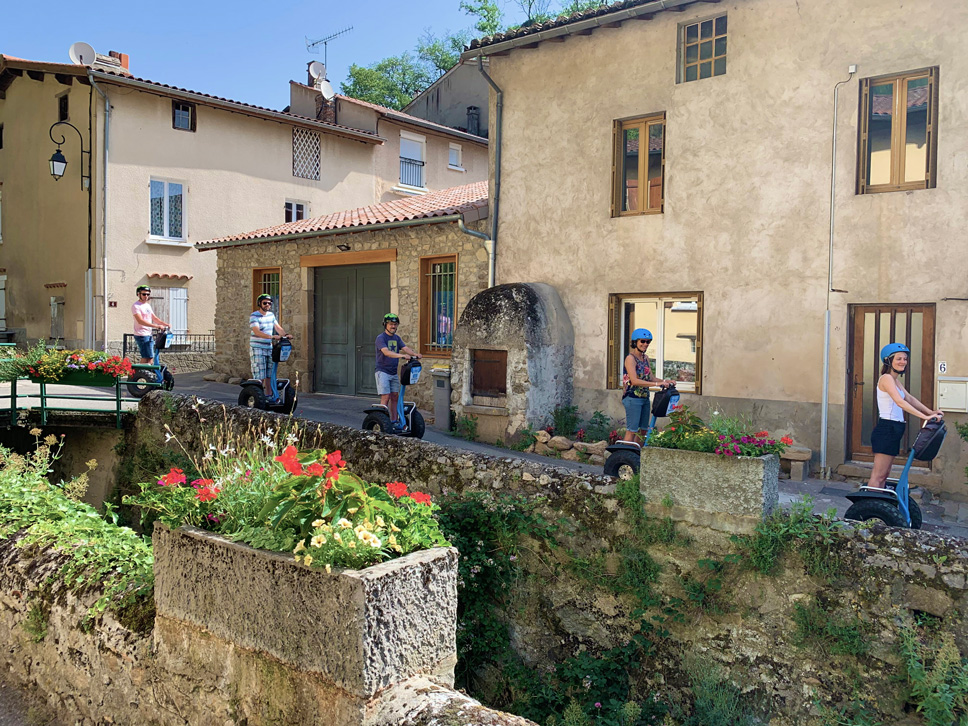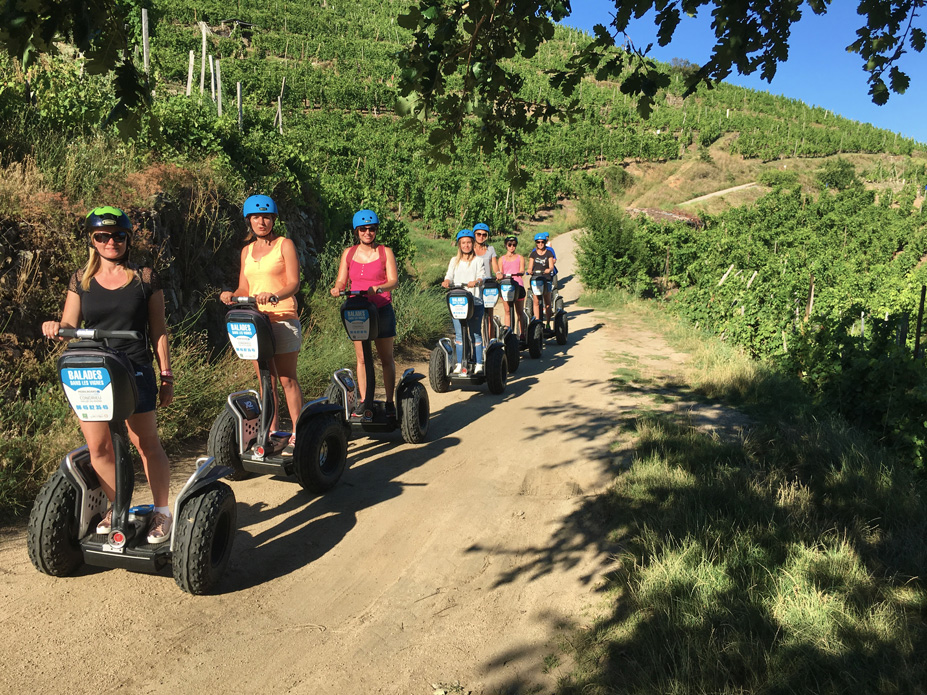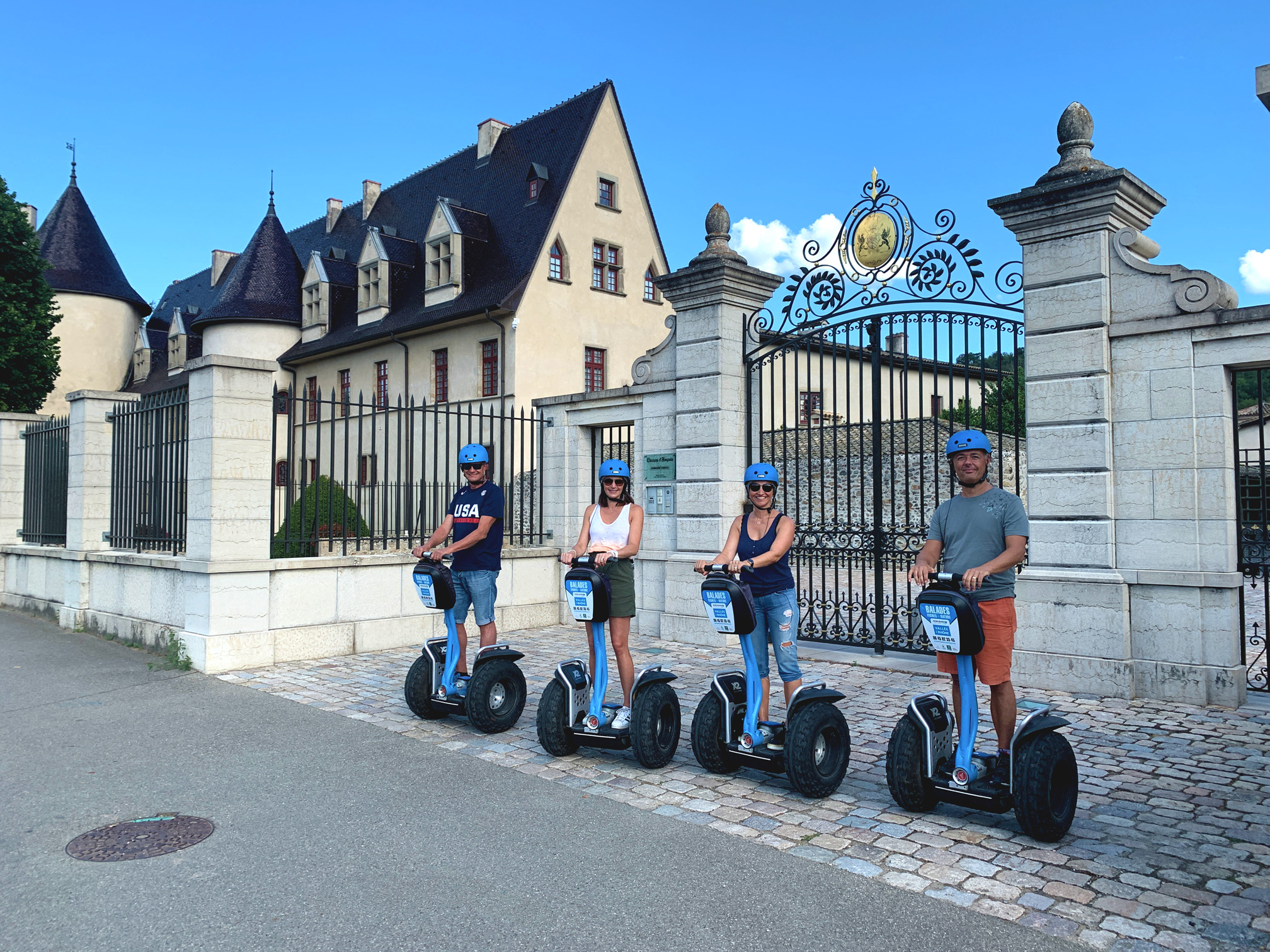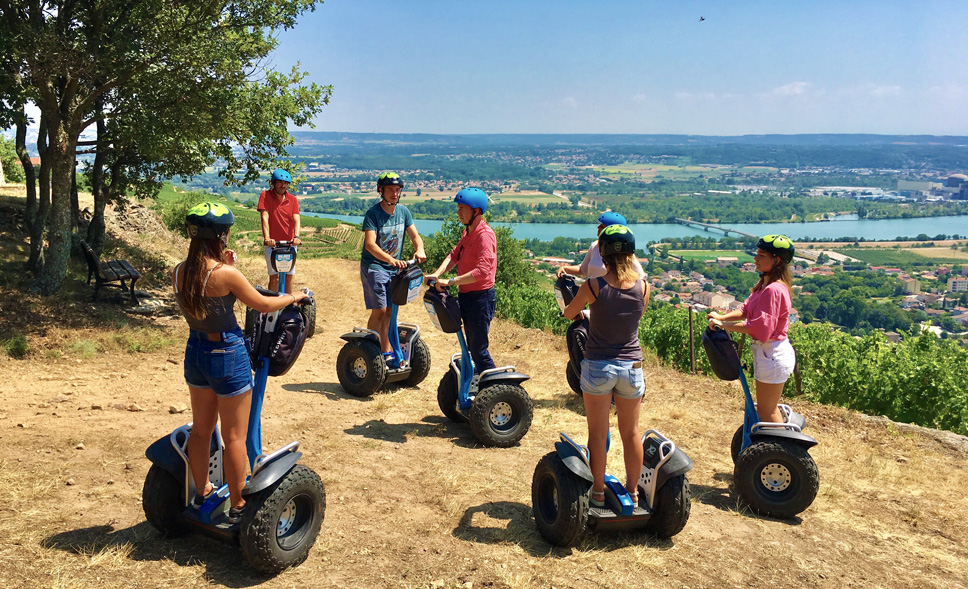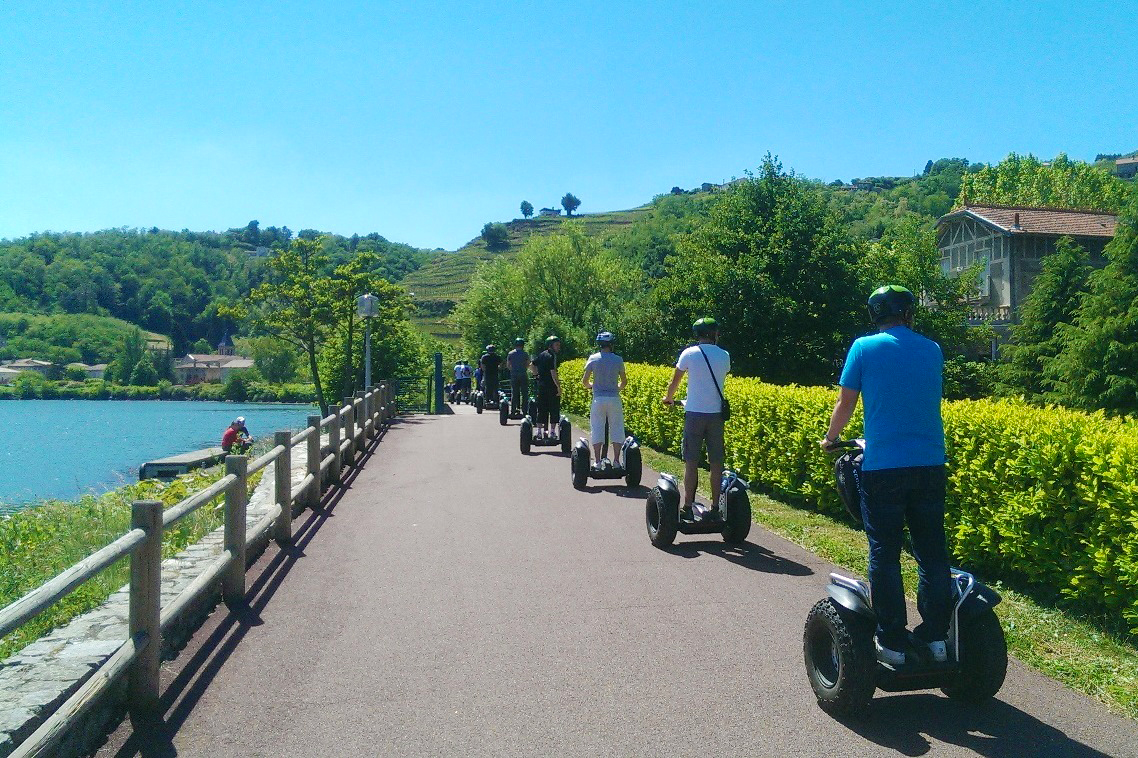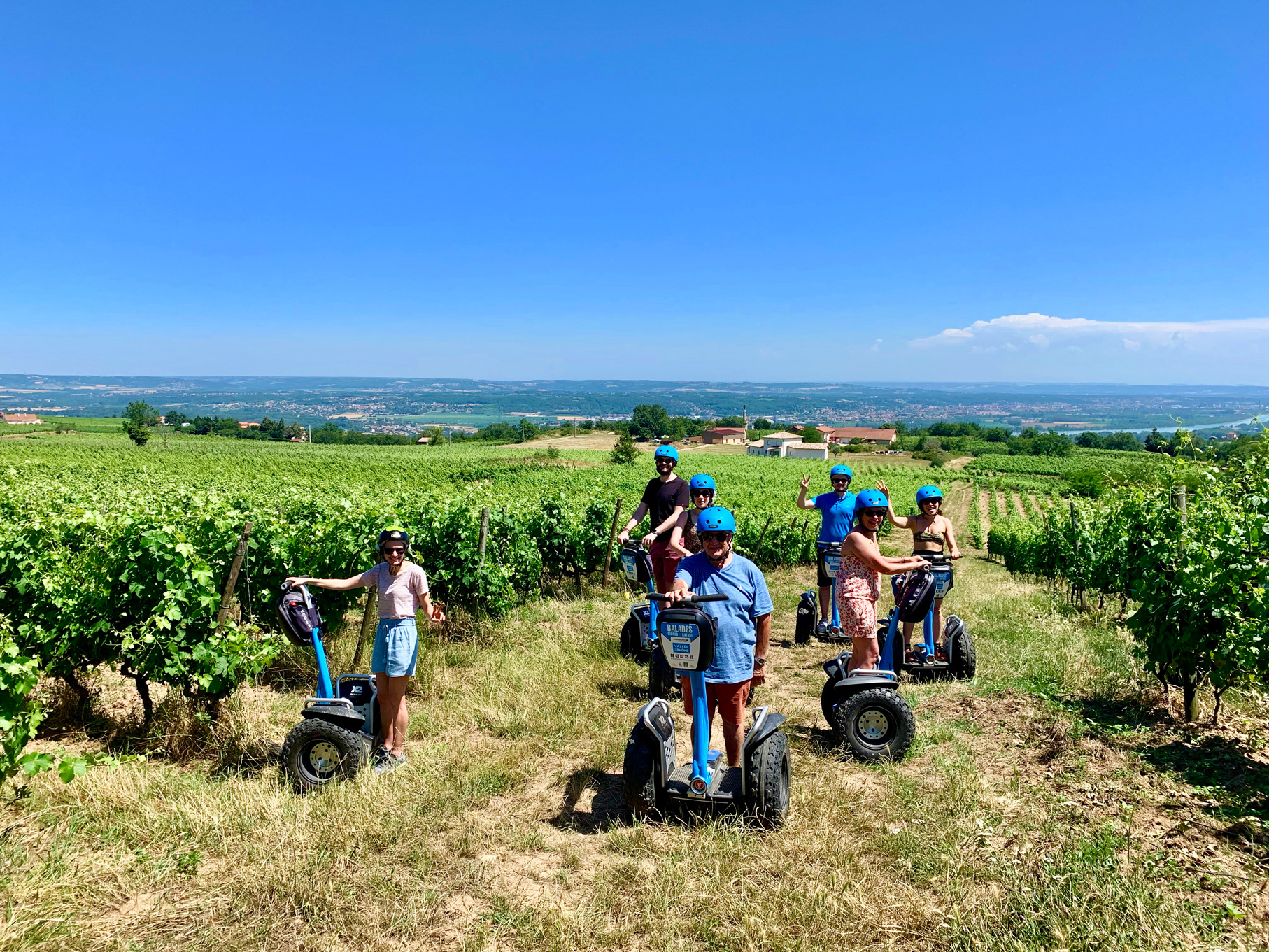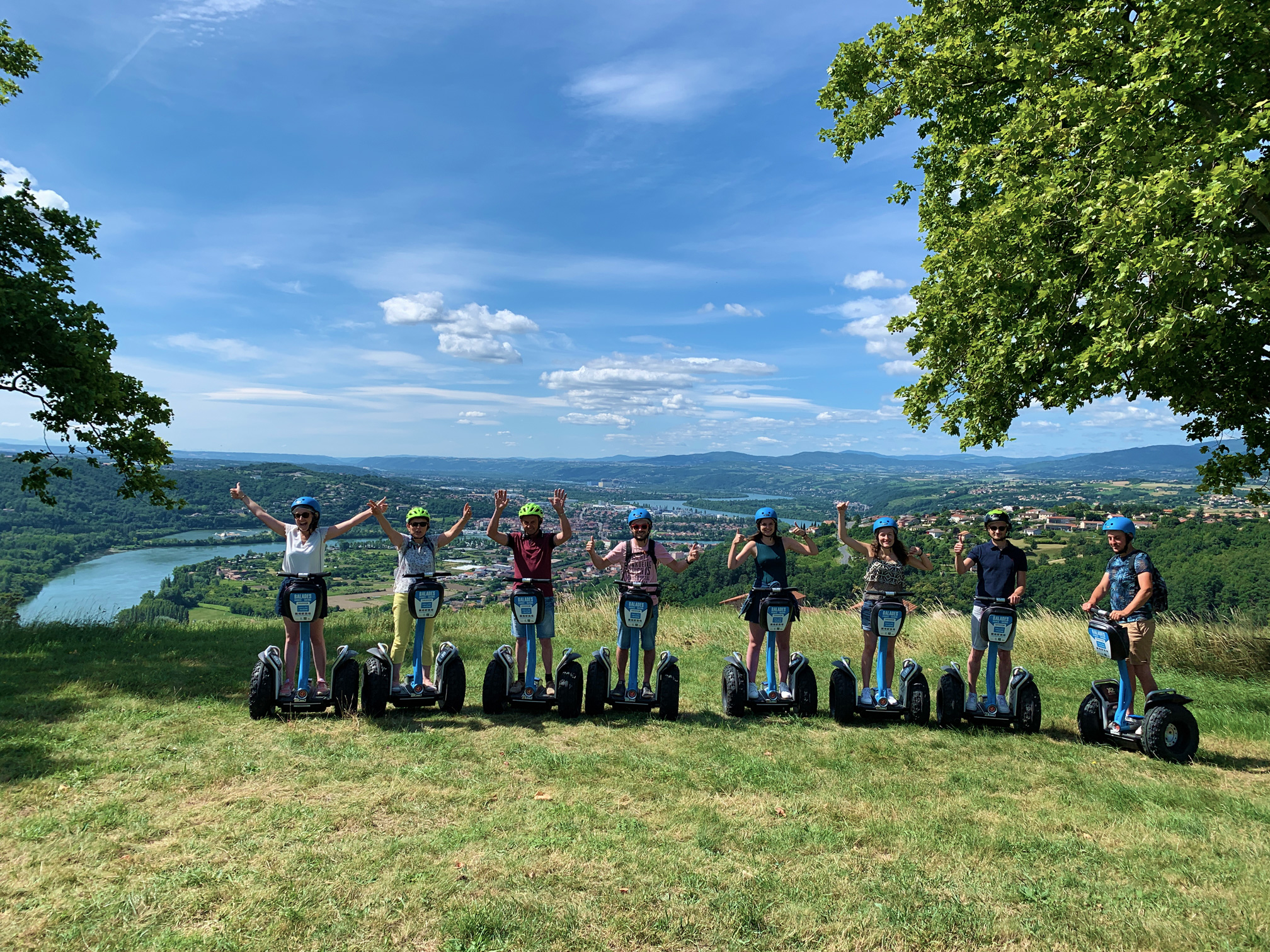 Offer an original, unique and personalised gift!
The end of the year is also the special period for GIFT CARDS. Order them online, they are available today. You will receive them in "Letter Suivie" directly to your home.
GIVE THE PLEASURE and ENJOY THE PLEASURE of offering an activity that is unusual, fun and delicious. Stroll in Nature and the fabulous Vineyards of the Rhône Valley.
They are valid for 1 YEAR; from 45 € !!! An unforgettable moment and experience.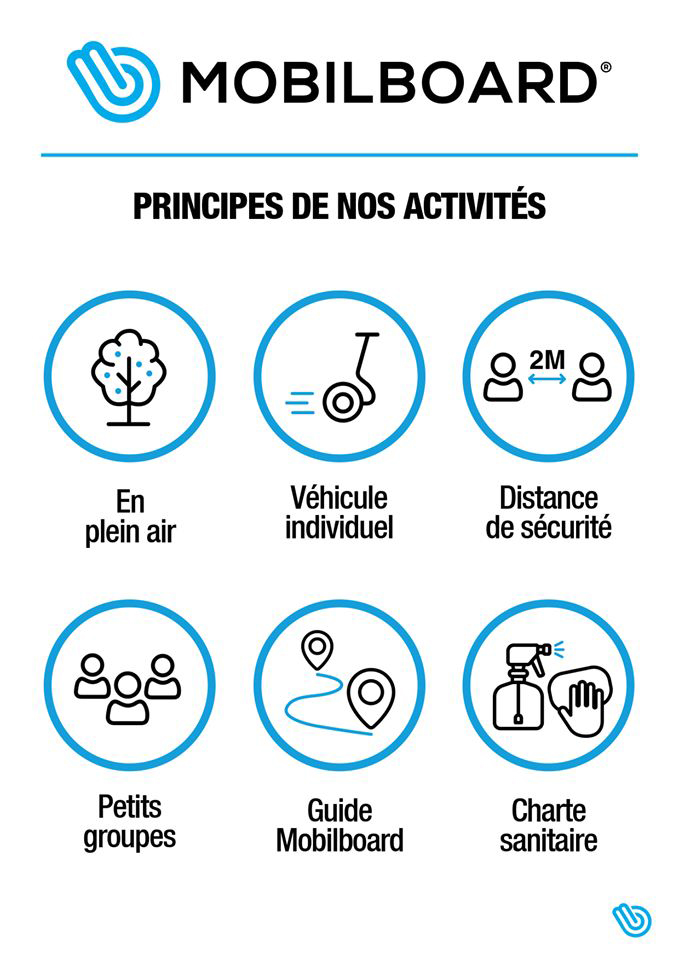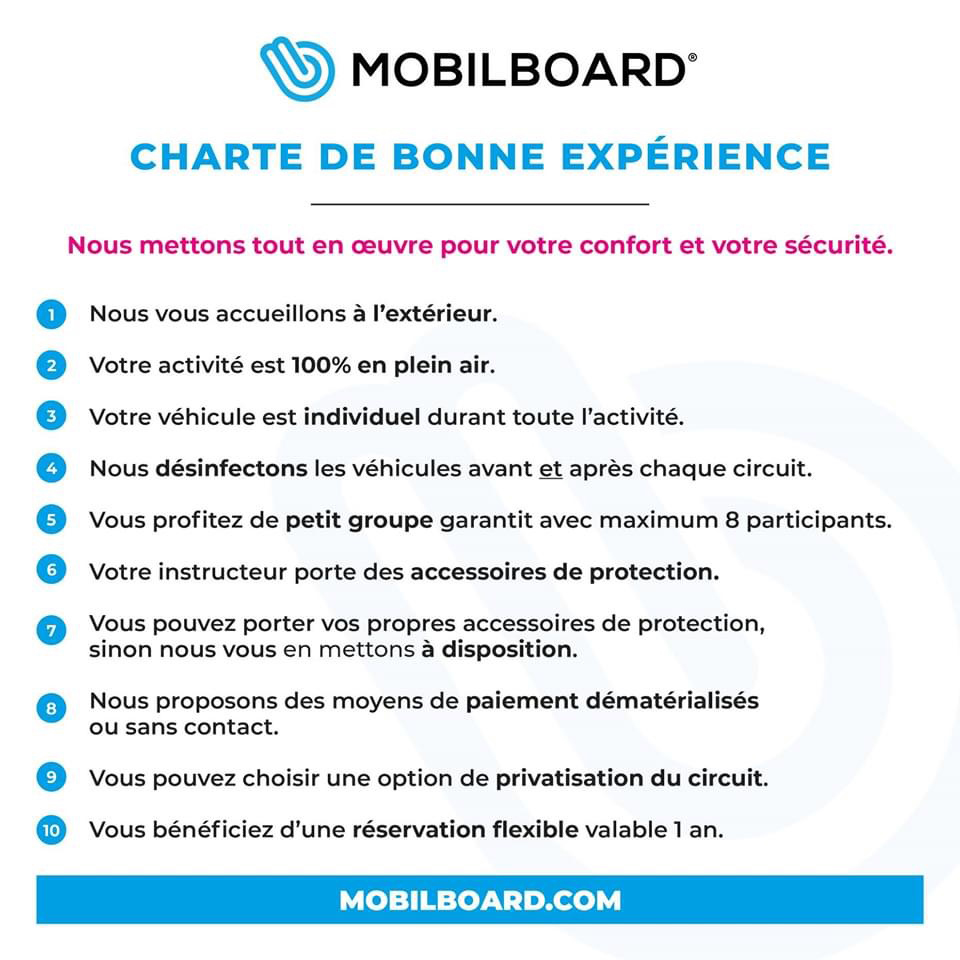 Please fill in the form, which will be sent automatically to the site managers. Be as precise as possible, and indicate your e-mail address to give us a chance to contact you.